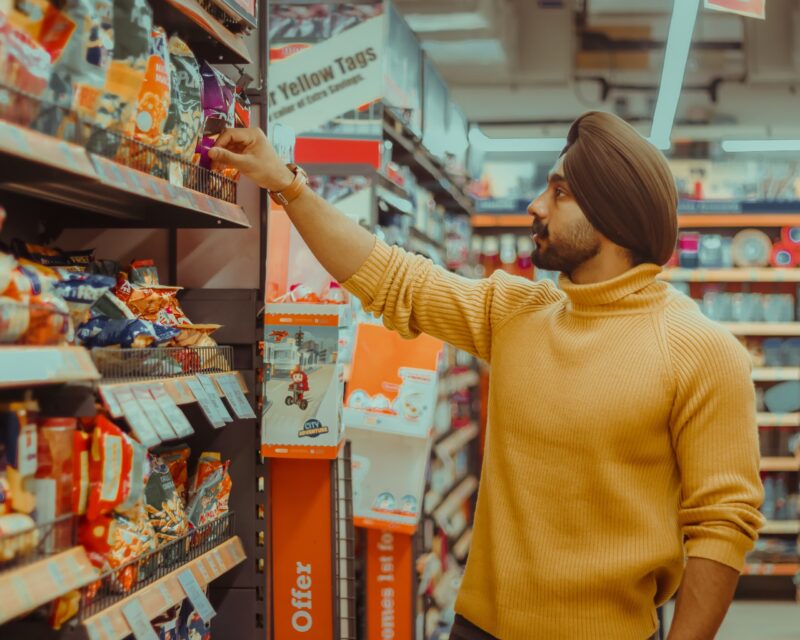 Over the last decade, front-of-pack labeling (FOPL) has become a go-to public health tool for governments, retailers and food and beverage companies around the world. More than 30 countries have implemented FOPL systems, and the U.S. is now actively looking to join the ranks. Here are four key takeaways around this popular public health policy.   
The "best" FOPL system remains unclear.
While the current science demonstrates that FOPL can guide consumers to healthier choices, no one label stands above the rest in terms of effectiveness.
FOPL evidence grows every year, so it's important to keep a close eye on the evolving science to anticipate policy directions down the road.
Local consumer research can change policymaker decisions.
Countries like the U.S. and India have started investing in consumer research to determine which FOPL format works best for their local populations – and it has led to policy changes. For example, in 2022, India moved away from a red "high in" label after a national consumer survey found promising results for the Health Star Rating FOPL system.
Private sector leaders should seek out multisectoral partnerships to help drive change at speed and scale.
FOPL harmonization remains elusive.
Efforts to unify FOPL systems have been pursued by regional bodies like the European Commission and Mercosur, but these actions have been challenging to move ahead and are now years overdue.
Stakeholders should expect FOPL conversations to move ahead on a country-by-country basis in the absence of harmonized guidance.
FOPL systems are moving beyond nutrients. 
While FOPL systems have typically limited their scope to "positive" and/or "negative" nutrients, these labels are now expanding to consider specific ingredients (e.g., low- and no-calorie sweeteners, caffeine) as well as food processing and sustainability.
As more labeling systems around the world integrate these evolutions, food and beverage manufacturers will need to consider characteristics beyond solely nutrition.
Interested in learning more? FoodMinds' Food & Nutrition Affairs team offers services including landscape monitoring, stakeholder engagement, coalition building and easy-to-understand communications. Reach out to Laurie Hainley, Senior Director, Food & Nutrition Affairs, to schedule a call and start the conversation.