Our expertise and services.
FoodMinds supports clients across four key solution areas to meet objectives — whether it's focusing on one area for deep expertise and insights or working across several to achieve efficiencies and synergies. We've done this work for almost 20 years – serving clients across various sectors including CPGs, trade associations and agricultural commodities. Contact us for more specifics about our client work.*
Global Scientific Affairs & Communications
Science strategy, communications and thought leadership
Science storytelling approach and communications
Research pipeline development, implementation, translation and activation
Science-specialized Global ExpertBench™ advisors
Global science impact tracker
Stakeholder & Influencer 2.0
Influencer strategic engagement programs
Next Gen influencer identification and engagement
Influencer mapping and measurement
Educational resources, symposia, advisory panels, immersion events and experiences
Stakeholder and consumer movements through digital, social and traditional campaigns
Global Food & Nutrition Affairs
Global Food & Nutrition Affairs issues forecasting and management
Public affairs, food policy and regulatory affairs programming
Advocacy strategies and activations
Food & Nutrition Affairs meeting coverage and report synthesis
Global Foodscapes newsletter
Healthy, Sustainable Food Systems
ESG strategy and impact assessment
Strategic positioning and narrative development
Brand- and product-specific food systems programming
Stakeholder engagement and relationship building
Food is Medicine & Precision Nutrition
Monitor and report on relevant advances and opportunities in Food is Medicine and precision nutrition
Create tailored toolkits to support healthcare professional engagement in Food is Medicine and precision nutrition initiatives
Execute briefings with influential groups and individuals in both the public and private sectors
Organize and facilitate scientific convenings and publications on Food is Medicine and precision nutrition topics
Translate scientific information on precision nutrition into easy-to-understand communications
*FoodMinds is a division of Padilla, a full-service public relations agency that transforms brands and organizations through strategically creative communications, advertising, digital and social marketing, investor relations and brand strategy.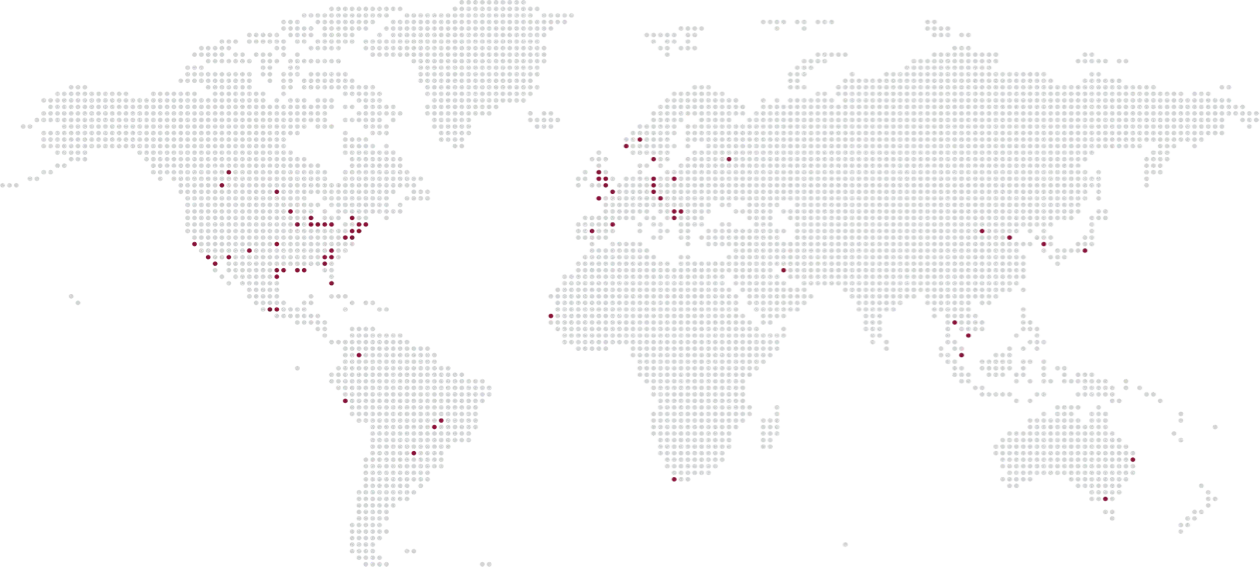 Global ExpertBench™
The food and agriculture economy spans the globe, requiring more than a passport to achieve your purpose. You need the inside track on food and nutrition science, regulation and legislation. You need a network of experts who live and breathe public health and can help you transform science and marketplace data into compelling internal and external communications and strategic programs.
Compared with traditional multinational agencies, the FoodMinds Global ExpertBench™ offers:
40+ senior nutrition and communications experts across 35 countries with real and unique expertise and deep knowledge of food and nutrition issues
Strong relationships with local opinion leaders and influencers
Strategic global and local insights