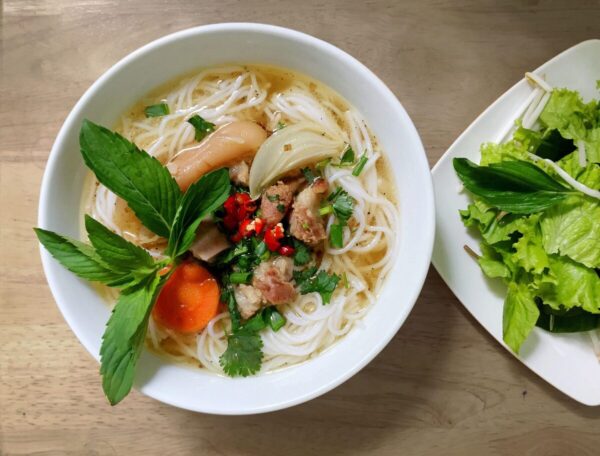 It's been nearly two years since the UN Food Systems Summit – a momentous event that gathered leaders from around the world in the hopes of spurring sustainable food system transformation. On July 24-26, 2023, the UN held an important check-in event – the UNFSS+2 – which was designed to assess progress since 2021 and generate further momentum towards achieving the Sustainable Development Goals (SDGs). Here are four key takeaways our team gleaned from the event.
1. Countries are significantly off track to achieving the SDGs by 2030.
With less than seven years left to achieve the SDGs, leaders emphasized that multisector efforts addressing the nexus between climate, food security and food systems sustainability are critical.
Stakeholders working in this space must acknowledge that transformation cannot happen without tradeoffs and costs.
2. The private sector is a critical partner for achieving food systems progress.
Attendees highlighted the value of the private sector in advancing technological innovation, providing investments to enable capacity building, and sharing food systems knowledge.
Private sector leaders should seek out multisectoral partnerships to help drive change at speed and scale.
3. Coalitions continue to play a critical role in convening stakeholders and maximizing resources for food systems transformation.
Coalitions were one of the main outcomes from the 2021 UNFSS, and these groups have assumed various impactful roles since 2021, such as serving as global advocates or matchmakers for projects and providing in-country technical and financial assistance.
At least half of the twenty-six coalitions are open to private sector engagement – food and beverage organizations should explore the opportunities available to participate in these important existing partnerships.
4. Those looking to invest in food systems transformation must consider the "true value" of food. 
The "true value" of food incorporates the net impact of food production while also considering the value added to society and the environment. In November, COP28 will feature the launch of guidelines to track food's "true value" in each country. Additionally, Rabobank announced they will be launching a program to track the "true value" of food later this year.
Efforts to evaluate the "true value" of food are continuing to emerge – companies must be mindful of this when developing initiatives and messaging for food product promotion.
Interested in learning more? FoodMinds' Food & Nutrition Affairs team offers services including landscape monitoring, stakeholder engagement, coalition building and easy-to-understand communications. Reach out to Laurie Hainley, Senior Director, Food & Nutrition Affairs, to schedule a call and start the conversation. Looking for the latest Food & Nutrition Affairs, Policy and Regulatory insights? Subscribe to our Global Foodscapes Newsletter.