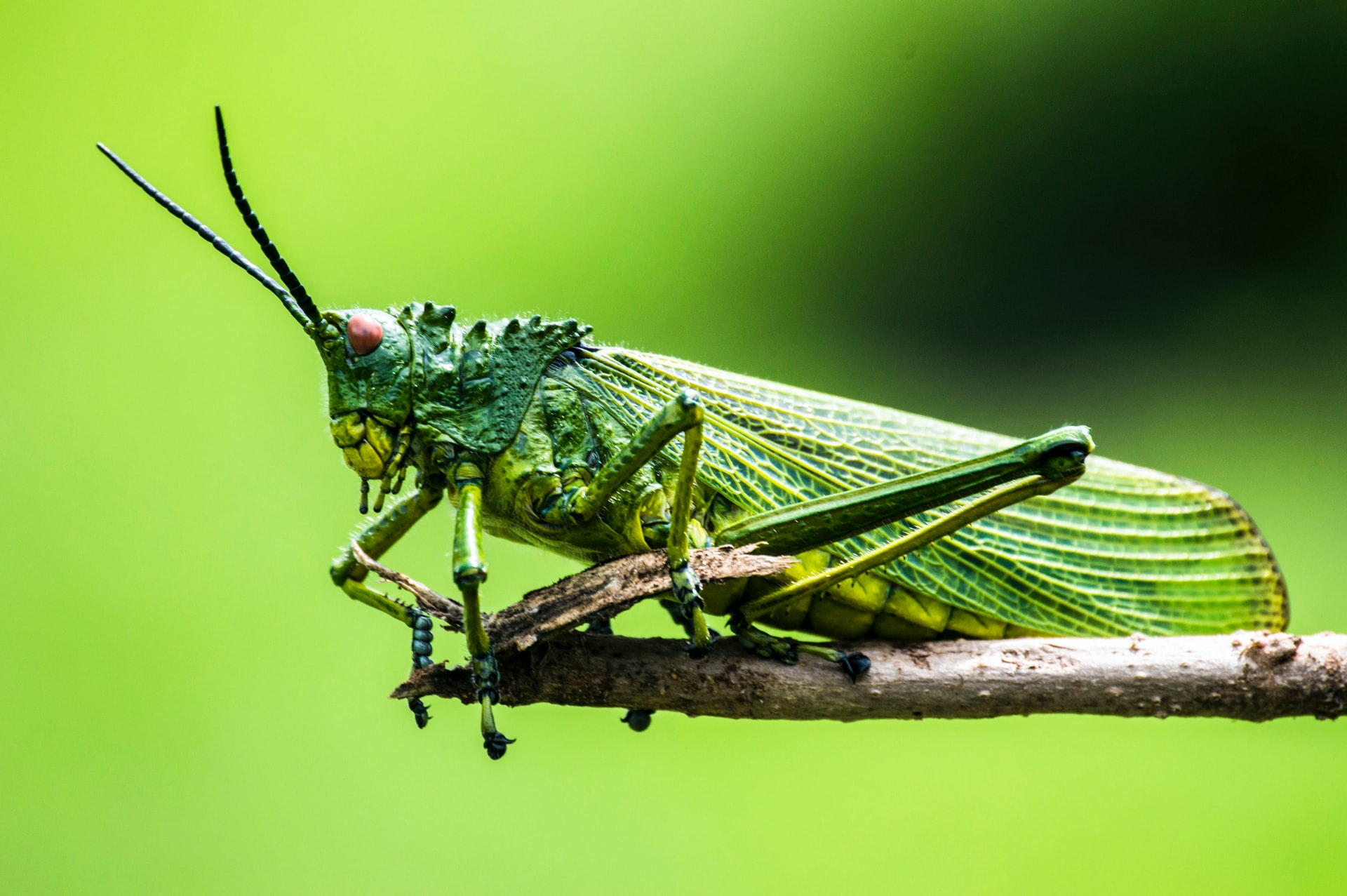 Each week, Padilla stands at the intersection of people, culture and brands to bring you five stories that you can read in five minutes. This week, FoodMinds, a division of Padilla, shares five head-turning stories from recent weeks focused on food and nutrition.
Climatarian Diet
What's Up: A Climatarian diet is, by definition, one that aims for the least environmental impact. While the word "Climatarian" has existed since at least 2015, more well-known outlets, including The New York Times and The Independent, have recently started using it – signaling more mainstream coverage. Why We're Clocking It: Brands are teeing up to aid consumers in the quest for a low-carbon footprint through grocery options. But which products are truly the most sustainable? As eco-labeling on food and beverage packaging continues to proliferate, often without cohesion, consumers will have even more tough choices to make in the grocery aisle, for health and for the environment. [TheGrocer]
White House Conference on Food, Nutrition, Hunger and Health
What's Up: On October 26, members of Congress introduced new legislation to convene a White House Conference on Food, Nutrition, Hunger and Health. Shortly after, the Senate Subcommittee on Food and Nutrition, Specialty Crops, Organics, and Research held a hearing on the State of Nutrition in America 2021, where Senators and witnesses doubled down on the need for a convening. Why We're Clocking It: This landmark event would be only the second of its kind since the first in 1969, which led to significant nutrition policy updates and the creation of federal nutrition programs. Another of its kind could bring together stakeholders for key discussions on the future of nutrition in the U.S. [AgriPulse]
Food Compass – Nutrient Profiling System
What's Up: Researchers at Tufts University created a new nutrient profiling system to assess how healthy food items are by using a uniform method across food groups and product categories. Why We're Clocking It: Creators tout this new system as more comprehensive than existing models by using cutting-edge science and a broader range of categories. The nutrient profiling system will account for the nutritional value of 8,000 foods and can be used to inform food and beverage labels, taxation efforts, and company ratings. [Tufts]
Plastic-Negative Chocolate
What's Up: A company in the UK introduced what they call a "plastic-negative chocolate brand." Beyond using plant-based wrappers, the brand commits to sustainability through partnership to remove and reuse 10 single-use plastic wrappers per 1 chocolate bar sold. Why We're Clocking It: This is the first "plastic-negative brand" – but it may not be the last. With sustainability emerging as a main-stay strategy across global companies, we could see more plastic-negative products introduced. [FoodNavigator]
More Insects as Food Approved in EU
What's Up: The EU added a wide-spread locust species to its list of approved foods for sale as a snack or ingredient, where it will be considered a novel food. Why We're Clocking It: The EU continues to add more foods to the novel food regulation list, with this recent addition following the approval of dried yellow mealworm larvae over the summer. Even before the approval, whole insects were already offered on some menus in Europe. From a food safety perspective, The U.N. Food and Agriculture Organization released a recent report calling for an analysis of food safety implications in mass harvesting insects. As insects and larvae are served up to consumers, additional approvals and more food safety focus on novel products are likely.  [WashingtonPost]
Emily Kranias is an Account Executive in the FoodMinds Washington D.C. office.