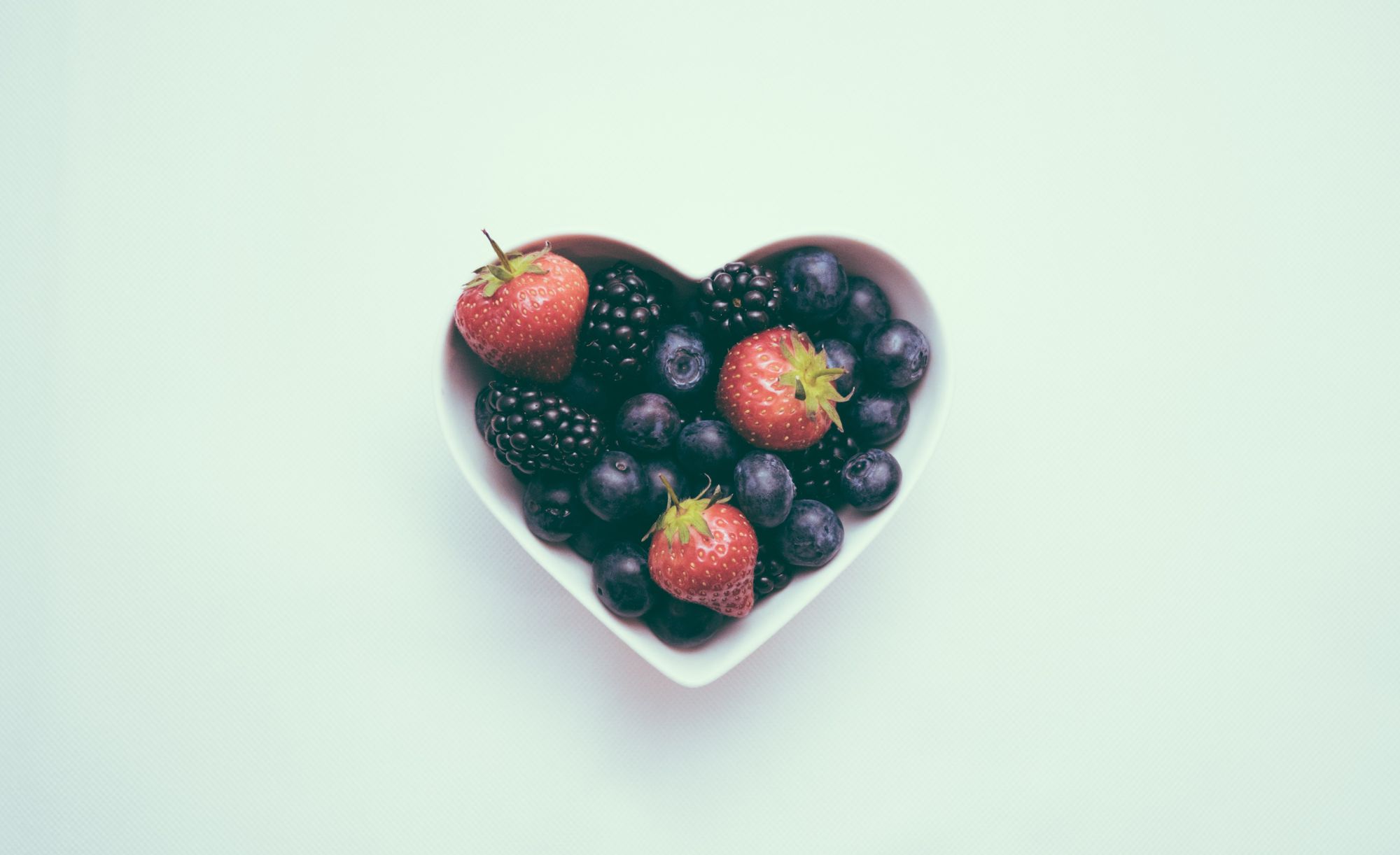 Each week, Padilla stands at the intersection of people, culture and brands to bring you five stories that you can read in five minutes. This week, FoodMinds, a division of Padilla, shares five head-turning stories from recent weeks focused on food and nutrition.
Biden Administration Allocates Additional Funding to Child Nutrition Programs
What's Up: On June 30, 2022, the Biden Administration announced that almost $1 billion would be provided by the USDA to schools, specifically to fund the purchase of American-grown foods for meal programs. Additionally, Biden recently signed the Keep Kids Fed Act which supports schools nationwide with reimbursements and flexibilities to ensure every child has access to meals. Why We're Clocking It: This funding comes in addition to the USDA's December 2021 funding of $1 billion in Supply Chain Assistance funds. Given ongoing supply chain issues and increases in food costs, this funding will help schools continue to provide children with balanced, nutritious meals.
High-Dose Probiotics and Depressive Symptoms
What's Up: In a recently published Swiss study, researchers found that supplementation with high-dose probiotics was associated with decreased symptoms of depression. Using a double-blind randomized controlled trial and a sample size of 44, researchers analyzed the effects of a probiotic add-on therapy for four weeks among participants with current depressive episodes. The results showed not only a reduction in depressive symptoms, but also changes to the microbiome-gut-brain axis. Why We're Clocking It: While this study was small, the results could be pivotal not only in paving the way for new treatment protocols for depression but also to highlight the impact of diet on mental health and wellbeing.
Call for Overhaul of the U.S. Public Health System
What's Up: A bipartisan panel of health experts, the Commonwealth Fund Commission on a National Public Health System, has called for an overhaul of the U.S. public health system. The panel cited the United States' poor response to the COVID-19 pandemic as the driving force behind their recommendations, as well as the failure of public health agencies to protect the public from growing health challenges, specifically calling out overdoses, diabetes, and maternal mortality. Why We're Clocking It: While immediate changes are unlikely, if this proposal is shared with and considered by organizers of the upcoming White House Conference on Hunger, Nutrition, and Health, it could make an impact. Regardless of the immediate outcome, the proposal aligns with increasing efforts to prioritize equity in U.S. health, food and agriculture policies, as seen with the recently announced USDA Equity Commission.
Life's Essential 8: Update to the AHA's Construct of Cardiovascular Health
What's Up: The American Heart Association has updated its 2010 construct of cardiovascular health, Life's Simply 7, to create Life's Essential 8. The original construct focused on shifting from disease treatment as the standalone approach to an inclusive health framework that focuses on healthy habits throughout life. Life's Essential 8 includes updated recommendations on diet, nicotine exposure, blood lipids, and blood glucose and added guidance on sleep health. Why We're Clocking It: The update to these guidelines is indicative of the progression in our understanding of health. Just as the 2010 AHA guidelines shaped health research with over 2,500 scientific articles citing the original document, so too will these new guidelines be influential in the pursuit of improved CVH for the public.
Blue Zones, LLC and Diet ID, INC Partnership
What's Up: Blue Zones, LLC and Diet ID, INC have announced they will partner to combine the Blue Zones transformation model with the patented Diet ID assessment. This partnership will involve integration of Diet ID's assessment and intervention platform and Blue Zones' transformation initiative to improve health and wellbeing at a large-scale level. Why We're Clocking It: Blue Zones, LLC uses their research on the world's blue zones (areas where the citizens routinely live long lives with minimal disease burden) to improve health and wellbeing at the population level. Diet ID, INC uses their patented dietary assessment that is based on pattern recognition (as opposed to diet recall) to generate a comprehensive assessment of dietary intake. Together, these companies have potential to create significant advancement in population level health and wellbeing.
Hannah Elliott-Higgins is a NEXTern in the FoodMinds Minneapolis office and graduate student at Tufts University Friedman School of Nutrition Science and Policy.