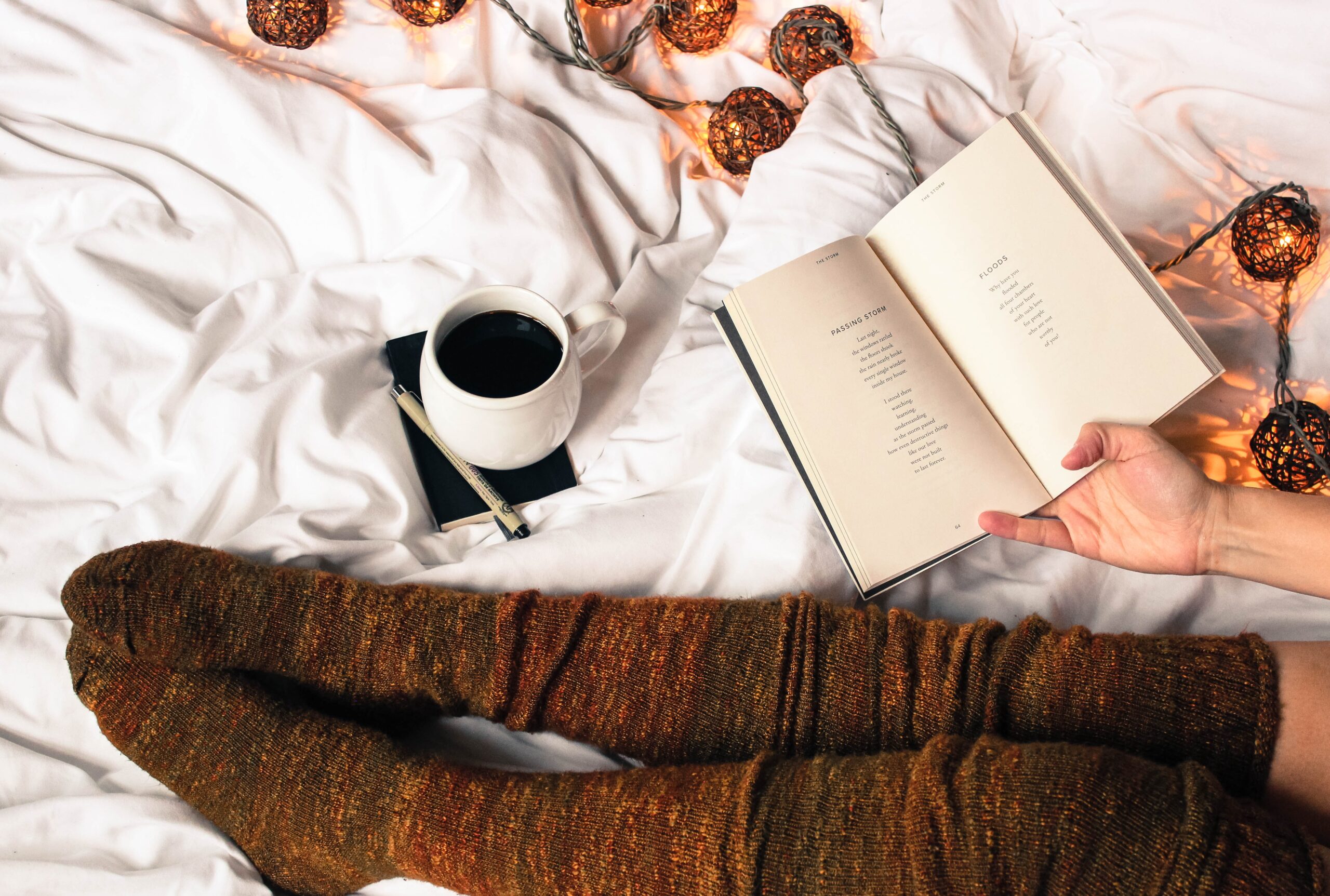 The FoodMinds Top 10 List for 2022
At FoodMinds, we're not just consumed by food – we're consumed by CONTENT. We crave anything that can teach us more about how our greater social, cultural, environmental and historical context intersects with our food values, choices and food system.
Whether the holidays have finally gifted you with enough time to dig into that thought-provoking docuseries, or you're just looking for a way to pass time on the plane, the FoodMinds team shares a top 10 list that covers it all.
How the Other Half Eats – We often hear people discuss the importance of the "lived experiences" of people when it comes to food, and it's rare to find a book that truly captures such experiences and conveys them in a meaningful way. This book by Dr. Priya Fielding-Singh is a phenomenal ethnographic exploration of the lives of families across racial and socio-economic backgrounds in terms of the complex and often challenging factors that go into the foods they ended up eating.
And, High on the Hog – This Netflix docuseries explores the culinary journey of foods from Africa to African American cuisine and brings into focus the impactful contributions African Americans have long made, and continue to make, to our culinary traditions.

–  Maya Maroto, Vice President
The Big Brunch – Brunch often gets a bad rap in "serious chef shows," but Dan Levy's "The Big Brunch" proves it can be a celebration of food that's anything but basic! I like to think of this as "The Great British Baking Show," but for America's most beloved (and perhaps controversial) meal. "The Big Brunch" is a delightful and wholesome binge-watch featuring whimsical challenges, tipsy hosts, and a cast of the most humble chefs you'll find on reality television.

–  Lauren Hoffman, Senior Director
How We Return and Why it Matters – In her Dare to Lead podcast, Brené Brown and author Priya Parker share a two-part conversation about Parker's book, "The Art of Gathering: How We Meet and Why it Matters." They discuss challenges and valuable opportunities that arise when we gather – as coworkers, family and beyond – an especially important topic as we prepare for gatherings over the holidays, both personally and professionally.

–  Sarah Ryan, Director
If Books Could Kill – This new podcast examines the dark sides of those best-sellers on display at Hudson News. (Let's face it: we've all been lured into checking them out in a desperate search for entertainment during a long layover or flight delay.) Before you reach for the latest best-seller professing to know all the answers to today's top questions in health, business, relationships and beyond, check out this podcast exposing their underlying myths, miscalculations and mischaracterizations.

–  Bree Flammini, Vice President
Crying in H-Mart: A Memoir – Korean American author and musician Michelle Zauner of Japanese Breakfast poignantly shares her personal experience growing up as an Asian American in Oregon, loving and losing her grandmother and mother and how Korean food played a role in connecting her to family and her sense of self. It's a beautifully told story that underscores the power of food to convey love and identity.

–  Nancy Morgan, Account Executive
To the Last Bite – Fighting food waste can have a major impact on climate change by ensuring we make the most of all the resources that go into our food while minimizing its contributions to landfills and greenhouse gas emissions. In her 2022 cookbook, Alexis DeBoschnek shares strategies to make the most of fading produce and cutting board scraps – great inspiration if your New Year's resolution is to cook more/waste less.

–  Jean Owen Curran, Director
Hot Take – Looking for more sustainably-minded content? Essayist Mary Annaïse Heglar and journalist Amy Westervelt team up in this podcast dedicated to exploring climate change from every angle, from fast fashion to climate colonialism.

–  Carla Curle, Senior Account Executive
The U.S. and the Holocaust – Consistent with this season's sentiment of compassion and kindness, especially for folks you might not know that well or who seem different, the three-part documentary by Ken Burns, Lynn Novick and Sarah Botstein offers an important reminder of our shared ideals and why we cannot take them for granted.

–  Grant Prentice, Senior Vice President
Chef's Table: Pizza – On a lighter note, the inaugural season of Chef's Table on Netflix centers on something that unites us all: pizza. Whether you're into red sauce or white sauce, traditional toppings or more avant-garde creations, we call agree that pizza is just, like, the best.

–  Moira Allison, Director
Wishing you happy holidays from all of us at FoodMinds!