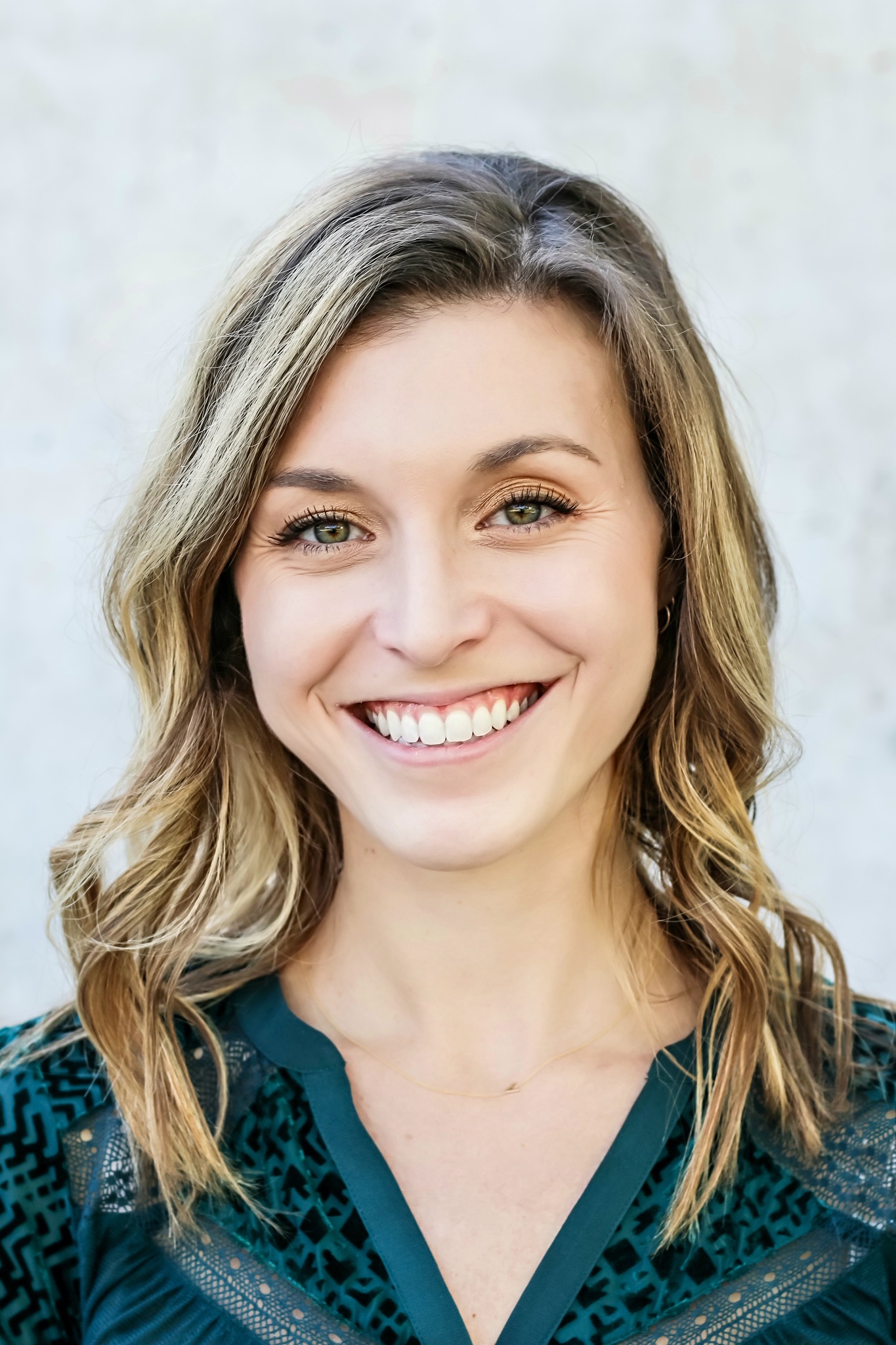 The FoodMinds upwaRD program is an industry-leading professional recognition and development program, elevating the voices of emerging nutrition communication leaders. This year's winners were selected for their expertise in translating evidence-based nutrition recommendations into exciting, engaging and accessible content in both traditional and social media channels.
Today, we hear from Kristen Carli, MS, RD one of the 2022 upwaRD winners!
What kinds of messages are you passionate about sharing?
I love translating nutrition science into language the general public can understand. My favorite topics include the health benefits of fruits and veggies, plant-forward eating, and ways to make behavior changes easy and lifelong. A lot of my job as an outpatient dietitian includes individualizing hacks depending on the patient and their life circumstances. What works for one person, might not work for the next.
What platform or medium do you think is especially powerful for nutrition education today and why?
I think Instagram is the place to be for dietitians right now, as there are so many health influencers without evidence-based training spreading misinformation. I think it's especially important for dietitians to show up in this space in order to clear up the confusion and act as a reliable source of nutrition information.
What's the food/ beverage or nutrition trend that you're loving right now?
I love the plant-based trend! Even if you are not vegetarian/vegan, we all can be eating more plant-based meals. I aim to share with my patients/ audience about the importance of adding nutrient-dense foods to your plate, instead of focusing on removing foods.
Where can people find you?
Find me on Instagram @ Kristen.Carli and on my website www.camelbacknutritionwellness.com