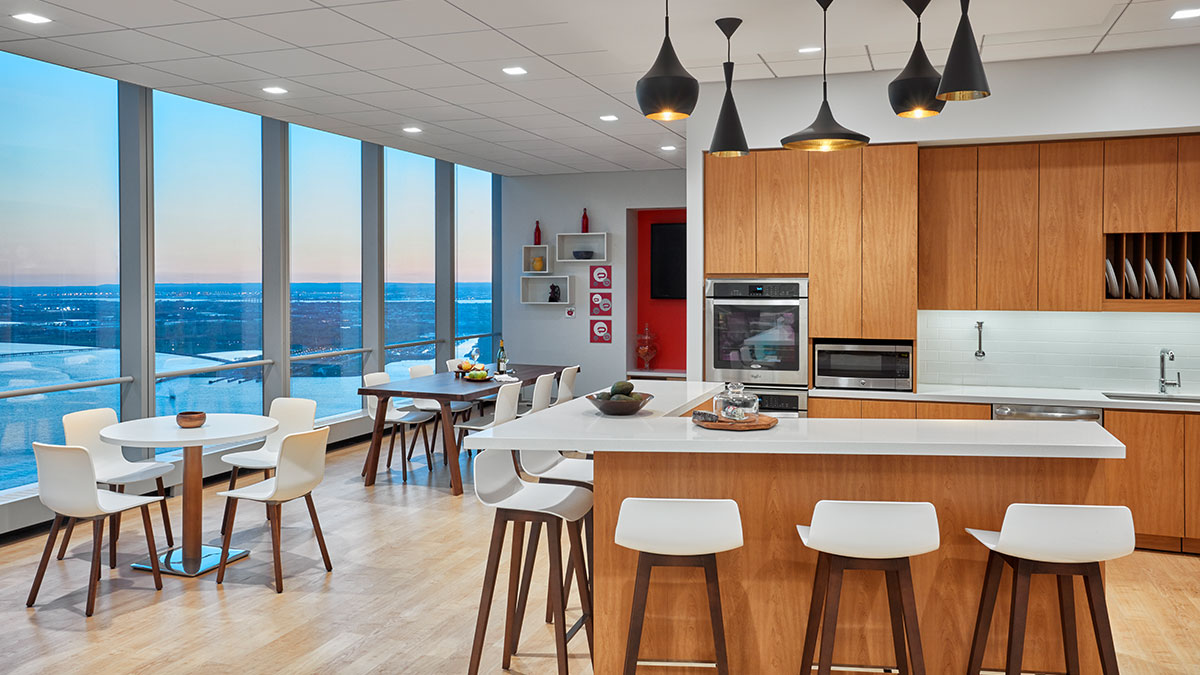 The Cookery is our New York City culinary studio. Here, we develop recipes, menu items and product applications for consumer and professional audiences. We then bring recipes to life through professional photography and video with our content distribution partners.
But The Cookery is more than a test kitchen. It represents the truest flavor of our extensive industry experience. This unique space allows us to solve complex business challenges through research-based culinary innovation that takes brands off the back burner.
In addition, The Cookery is accompanied by a meeting room that hosts up to 30 people and is fully equipped with state-of-the-art audio-visual resources. The space may be used for video production or hosting a contest, culinary demonstration or media event.
The Cookery boasts a comprehensive suite of capabilities that includes:
Recipes
Testing/ideation/development
Recipe writing
Nutritional analysis
Photography
Concept development
Food styling
Prop styling
Videos
Recipe how-to tutorials
Talent-led recipe demos
Events
Focus group facilitation
Wine tasting seminars
Media dinners
Influencer experiences