upwaRD™ is a professional recognition and development
program for emerging nutrition communicators.
Congratulations to our upwaRD™ class of 2022
At FoodMinds, we believe in the value of registered dietitians (RDs) and registered dietitian nutritionists (RDNs) — and that's why we employ more of them than any other communications agency. Through upwaRD™, we're elevating the voices of up-and-coming nutrition leaders who have recently begun their careers and have wasted no time in making a notable splash in the world of nutrition communications.
Meet the 2022 class of upwaRD™!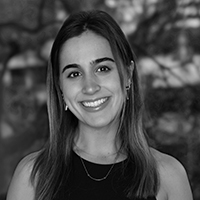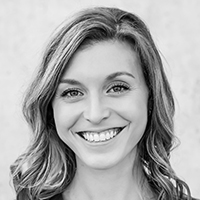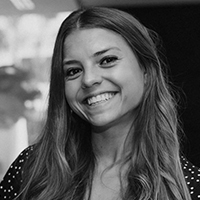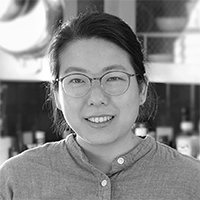 Thank you to everyone who applied or nominated an up-and-coming RDN and we look forward to sharing more from our winners throughout the year!
Alumni
Class of 2022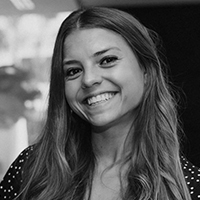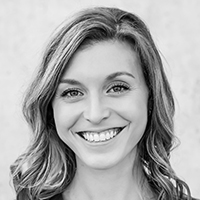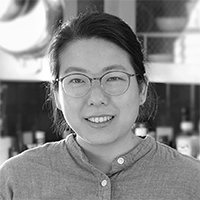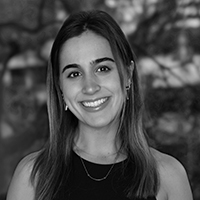 Class of 2021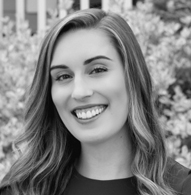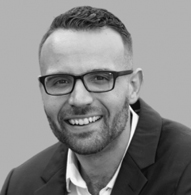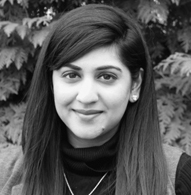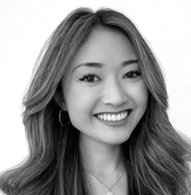 Class of 2019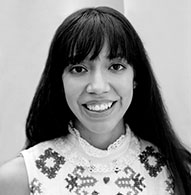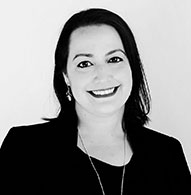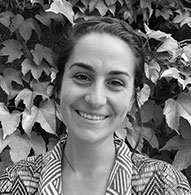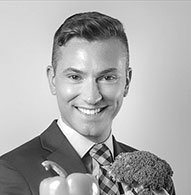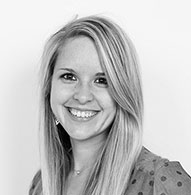 Inaugural Class of 2018